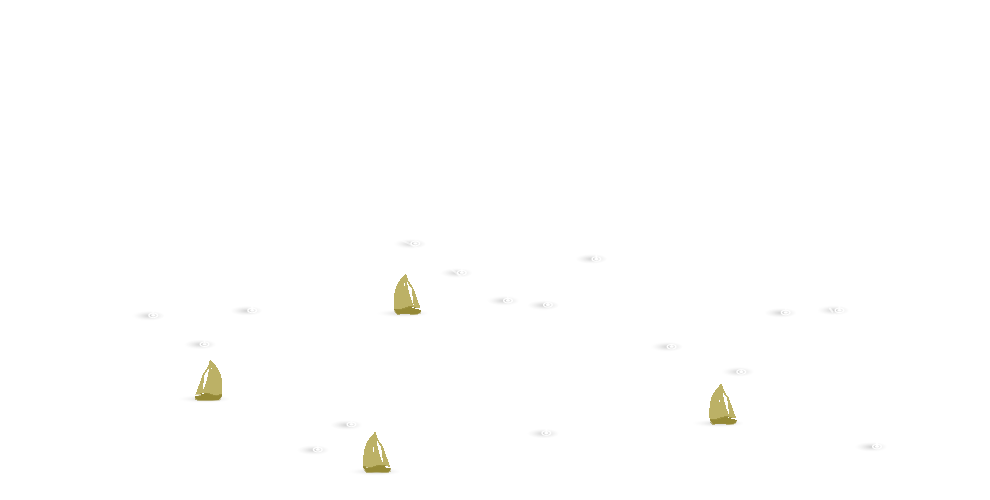 EMERGENCY CONTACT
Call us Directly at
855 856-7357
Dedicate a Document Specialist to stay with you From Start to Finish and Eliminate Delays and Confusion thus Saving Time
WHAT ARE THE ADVANTAGES WHEN USING OUR CONCIERGE SERVICES?
If you are like many of our customers you may get confused and annoyed when trying to understand the whole passport and visa process. Governments can make things harder than they actually are and most people need assistance when dealing with them.
Over the years we have developed a White-Glove, hands on approach to customers who either have an emergency or for whatever reason they want us to complete the application process for them.
From the moment you connect with one of our Document Specialists to the completion of you receiving your documents, we will handle all of it for you.
Just pick up the phone and call us so we can assign a knowledgeable and committed staff member to serve you immediately.
Service Includes:
Form Completion including the typing of physical forms or much more difficult on-line server-based applications becoming a trend in the passport and visa industry.
Once your forms and requirements have been met we provide you with a pre-paid shipping air bill for you to conveniently overnight your passport and supporting documents to us.
When your package arrives in our office it will be directly given to the specific Staff Member you spoke with and they will continue to be in touch with you either by phone, email or text (whichever you prefer) throughout the entire process.
It took 34 years for us to develop the relationships we have with the US State Department as well as Embassies and Consulates of foreign countries. The result to you is that we are able to process these document in much less time than imaginable.
Concierge orders are dealt with absolute PRIORITY and receive attention before any other customers or concerns.
We will continue to follow up with you to make sure you are aware of the status of your order without you wondering how the process is going.
Complimentary Inbound Shipping includes all Shipping and Handling services; we will pay for any extra shipping charges which are occurred to ensure you receive your documents back in time.
There are some conditions and restrictions to this service please be sure to read our Terms and Conditions before placing your order.